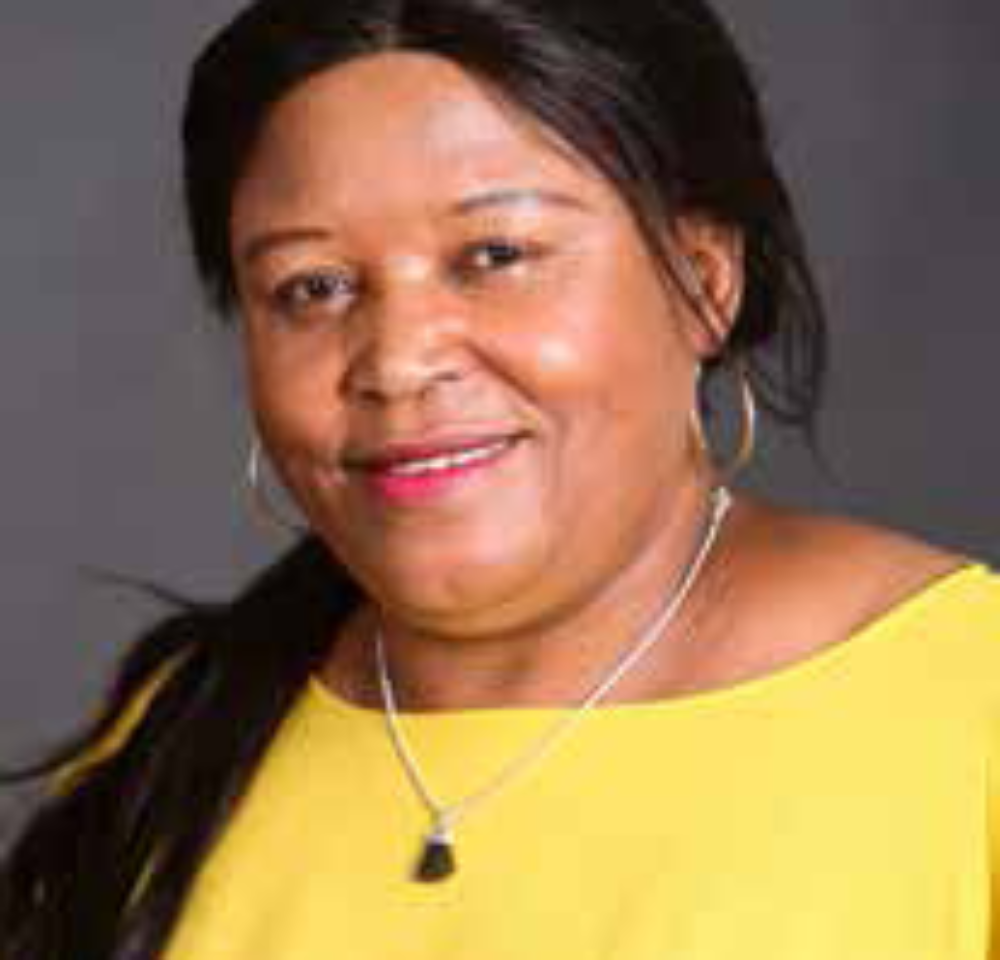 Hon. NP Nkonyeni
ANC
Party:
African National Congress
Neliswa Peggy Nkonyeni is a seasoned cadre of the African National Congress and the South African Communist Party.  In May 2019, she returned from her deployment to the National Assembly to a seat in the KwaZulu-Natal Provincial Legislature.  On 27 May 2019, Premier Sihle Zikalala appointed her to the portfolio of MEC for Human Settlements and Public Works. She has previously served terms as KwaZulu-Natal MEC for Education and Health as well as Speaker of the Provincial Legislature. Legislature deployments have included chairperson of committees and chairperson of the women's caucus.  MEC Nkonyeni hails from the KwaZulu-Natal South Coast with her home in Gamalakhe Township.  It was there that she cut her political teeth as a young activist.  She was the first chairperson of the ANC Women's League in her region. She is an educator by profession having obtained her qualification from Eshowe College of Education. MEC Nkonyeni has undertaken further studies at the University of the Witwatersrand, Institute for Integrative Nutrition, and FinCamp and Umgibe Farming Organics and Training Institute.  She has a deep commitment to the eradication of poverty, inequality and unemployment and the overall transformation of our society. Her special focus during her term of office will be the empowerment of women, youth and people with disabilities within the infrastructure and built environment sector in the Province.
Every one of his works is covered with a mantle of sacredness, through which he demonstrates the importance of architecture as a means of expression of human memory. In 1998, he founded his own firm, Terris and Jaye, which grew into one of the nation's largest political consulting firms. In 2006, he founded Storefront Political Media to provide political clients the full range of media and message services.