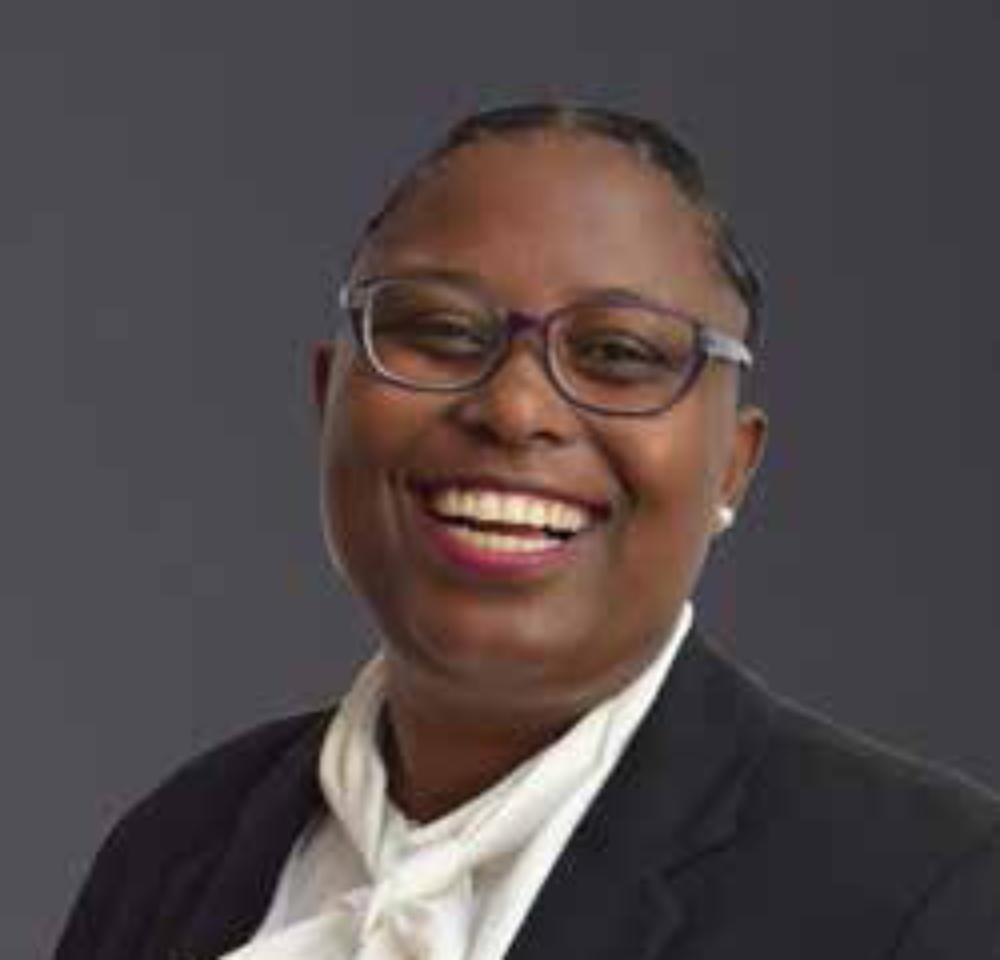 Hon. NN Boyce
Speaker - Chairperson: Programme Committee & Rules Committee
ANC
Party:
African National Congress
Parliamentary Constituency Office:
7 Musgrave Street, Harding
Parliamentary Constituency Office Contact No.
039 433 1735
PA or Assistant:
Dintle Mamonyane
Assistant Contact information :
Work: 033 355 7744
Mobile: 083 796 0700
Email: mamonyaned@kznleg.gov.za
Administrator :
Thabani W Zuma
Administrator Contact information :
Work: 033 996 0473
Mobile: 072 363 6007
Honourable Nontembeko Boyce is a seasoned gender activist, champion of the working class and the poor and a strong proponent of social justice and human rights. Born and raised in Flagstaff, in the former Transkei region of the Eastern Cape, Honourable Boyce became politically conscious at a very early age because of the socio-economic conditions of the area where she was born and raised.
After matriculating in the early 1990s she enrolled at Mfundisweni College of Education for Senior Primary Teachers Diploma. On completion of her studies, she was unable to secure employment and moved to KwaZulu-Natal South Coast. This is where she immersed herself in the activities of the anti-apartheid movement and became one of the leading figures to first establish the branch of the South African Democratic Teachers Union in Ezonqoleni. While active in the trade union movement, she also served in various structures of the Progressive Youth Alliance including ANC Youth League, Young Communist League and in the ANC Women's League.
Her strong leadership qualities and passion for the poor attracted the attention of the ANC Provincial leadership which deployed her to the ANC Caucus in the Provincial Legislature. As the manager in the ANC Caucus Office she worked very hard to professionalise the ANC caucus office and assist MPLs to better discharge their duties when debating in the chamber or going about their legislative business.
Honourable Boyce's qualities was not only recognised by the leadership but it was also endorsed by the membership of the ANC when she was elected into the Provincial Executive Committee of the movement in 2014. This was followed by her deployment, as a Member of the Legislature, and subsequent election as Deputy Chief Whip. Few years later she was elected Chief Whip. She also served in a number of portfolio committees. On the 23rd of May, following the 2019 general elections, Honourable Boyce was elected as the Speaker of the KwaZulu-Natal Legislature.
Honourable Boyce is a mother to Amahle; she is an avid reader; is well travelled and has a number of brothers and sisters. Both her parents are deceased.