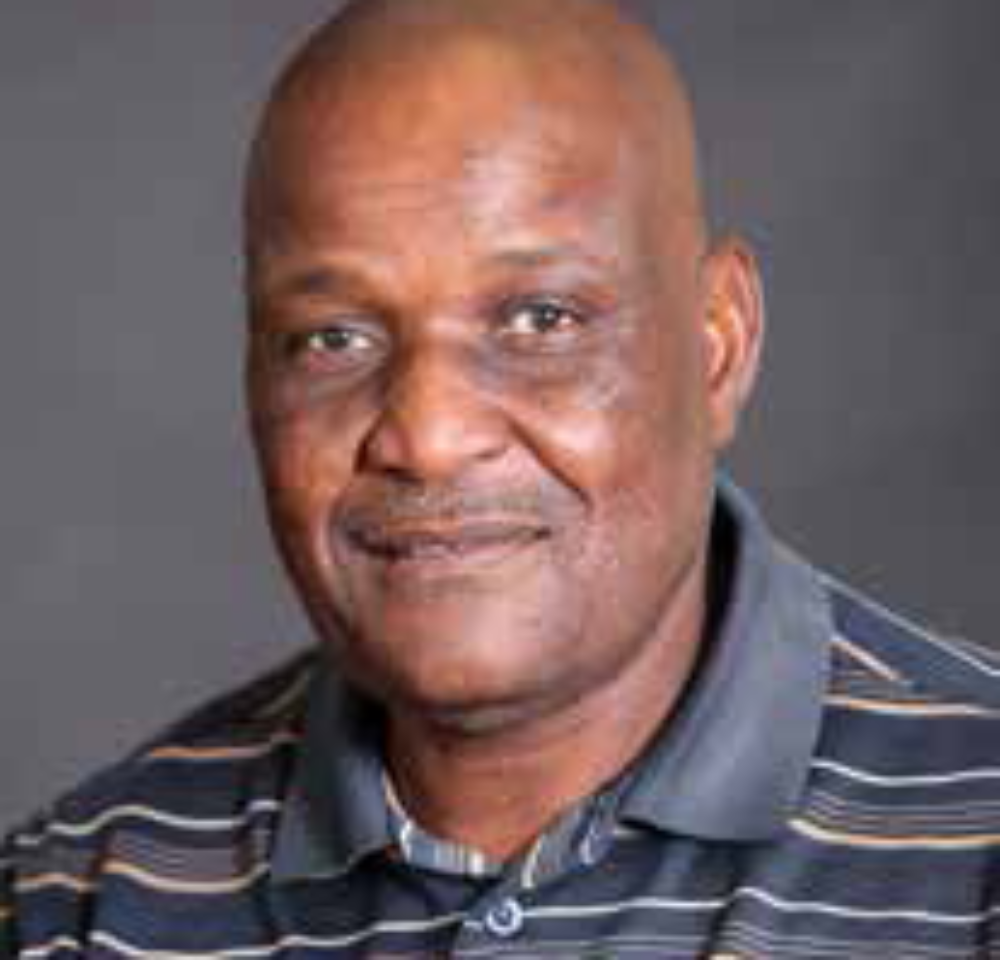 Hon. MB Ntuli
MEC – Transport, Community Safety and Liaison
_
Party:
African National Congress
Phone:
033 355 8760 / 031-360 6576
Muntukayise Bhekuyise Ntuli, known by his clan name Mphemba, was born in 1957 in Mtubatuba in the north of KwaZulu-Natal. In 1980 he matriculated at Siyamukela High School in eMadadeni. His tertiary qualifications that he obtained include: Primary Teachers Certificate from eMadadeni College; Associate in Management from UCT Graduate School of Business; Mediation and Arbitration from the United State of America, Certificate in Leadership from Wits University; Post–Diploma in Research, Strategic Diplomacy and Transitional Justice from University of Johannesburg. Ntuli cut his political teeth working in the ANC underground structures and is a liberation fighter. He was involved in uMkhonto Wesizwe operations. He was one of the volunteers and served as the shop steward of the National Union of Metal Workers of South Africa. He was involved in the formation of ANC structures in the then Northern Natal region. Mphemba accumulated a lot of respect as a peacemaker at the height of political violence between ANC and IFP in Northern Natal, mainly in what is now known as the Musa Dladla Region. He served for more than 15 years as the Chairperson of the ANC in the Musa Dladla Region. Mphemba has served for more than 20 years as a member and leader of the ANC sub–committee on Peace and Stability. Through his loyalty and dedication, Mphemba served for four years as a member of the National Assembly between 1999 – 2003. For the past nine years, Mphemba served as the Chairperson of the KwaZulu-Natal Community Safety and Liaison Portfolio Committee. He served on many committees, including the Transport Portfolio Committee. Among some of his accolades, Mphemba served as a Member of Council and the Chairperson of the Council of the University of Zululand. He has been involved in much community works; assisting community organizations and the youth. Currently he is a Member of the ANC Provincial Executive Committee. He is also the MEC for Transport, Community Safety and Liaison.