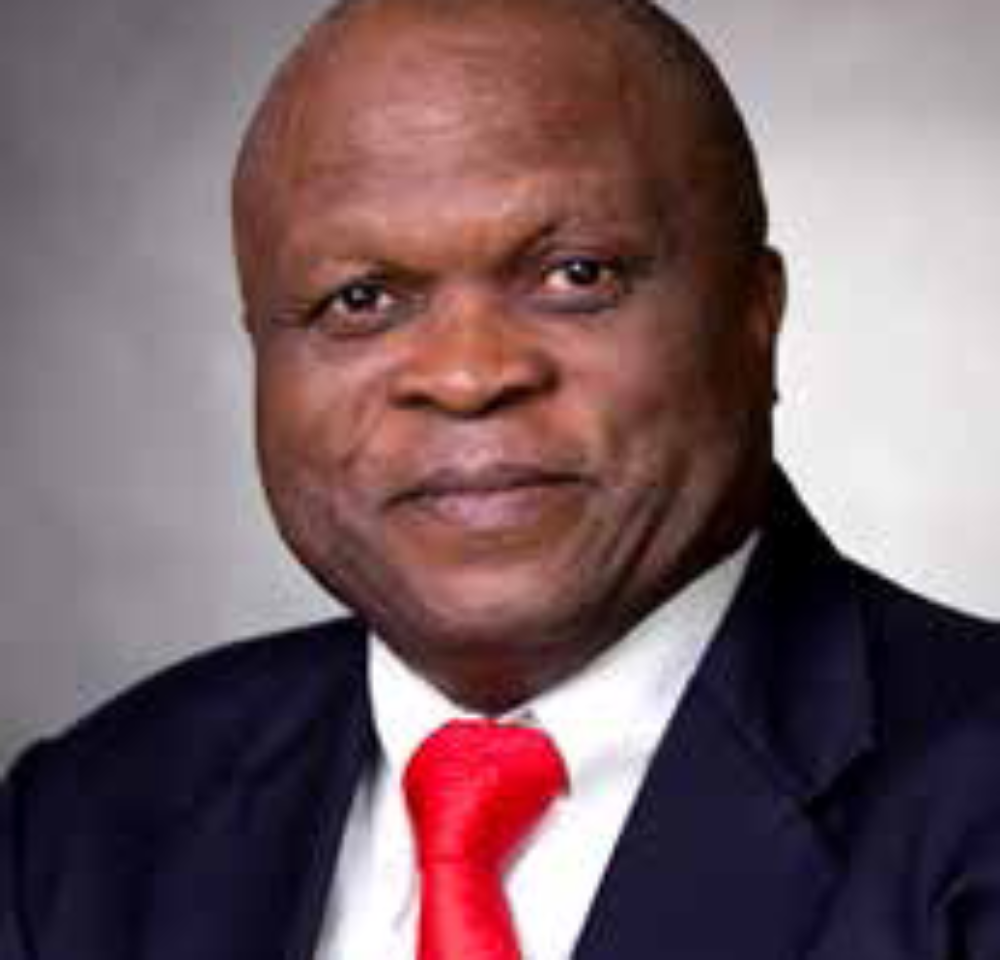 Hon. RT Mthembu
Deputy Speaker - Chairperson: Discipline Committee
ANC
Party:
African National Congress
Parliamentary Constituency Office:
321 Anthony Lembede Street 7th Floor SADTU HOUSE Durban 4001, (SACP OFFICE)
Parliamentary Constituency Office Contact No.
031 301 3806
PA or Assistant:
Zanele Sithole
Assistant Contact information :
Work: 033 355 7649
Mobile: 082 802 6828
Email: sitholeez@kznleg.gov.za
Administrator :
Jabulani Derrick Magula
Administrator Contact information :
Work: 031 301 3806
Mobile: 079 054 1026
Themba Mthembu joined the KwaZulu-Natal Legislature in 2009 after spending twenty years in the private sector as an engineering technology technician. He studied Chemical Engineering Diploma, Post Graduate Diploma in Project Management, Post Graduate Diploma Governance and Leadership, and has submitted his thesis on Masters in Management. He started his political activism as a student leader aged seventeen, involved in underground units in the eighties, held various leadership positions in trade union NEHAWU, lead in the ANC at branch, and regional level and currently is a Provincial Secretary of the South African Communist Party in KwaZulu-Natal Natal and sits in its Central Committee. At the Legislature he started as Chairperson of Agriculture and Rural Development in 2009 to 2016 appointed as MEC for the same in 2016 till 2019.
Hon Mthembu serves on the committees of Chairpersons, Rules, STACOV, Programme, Discipline, SCOPA, Premier and PPP.
In 2019 Hon Mthembu was voted in as the Chairperson of all Chairpersons of Committees in the KwaZulu-Natal Legislature and in November 2020 was appointed as Deputy Speaker in the Legislature.