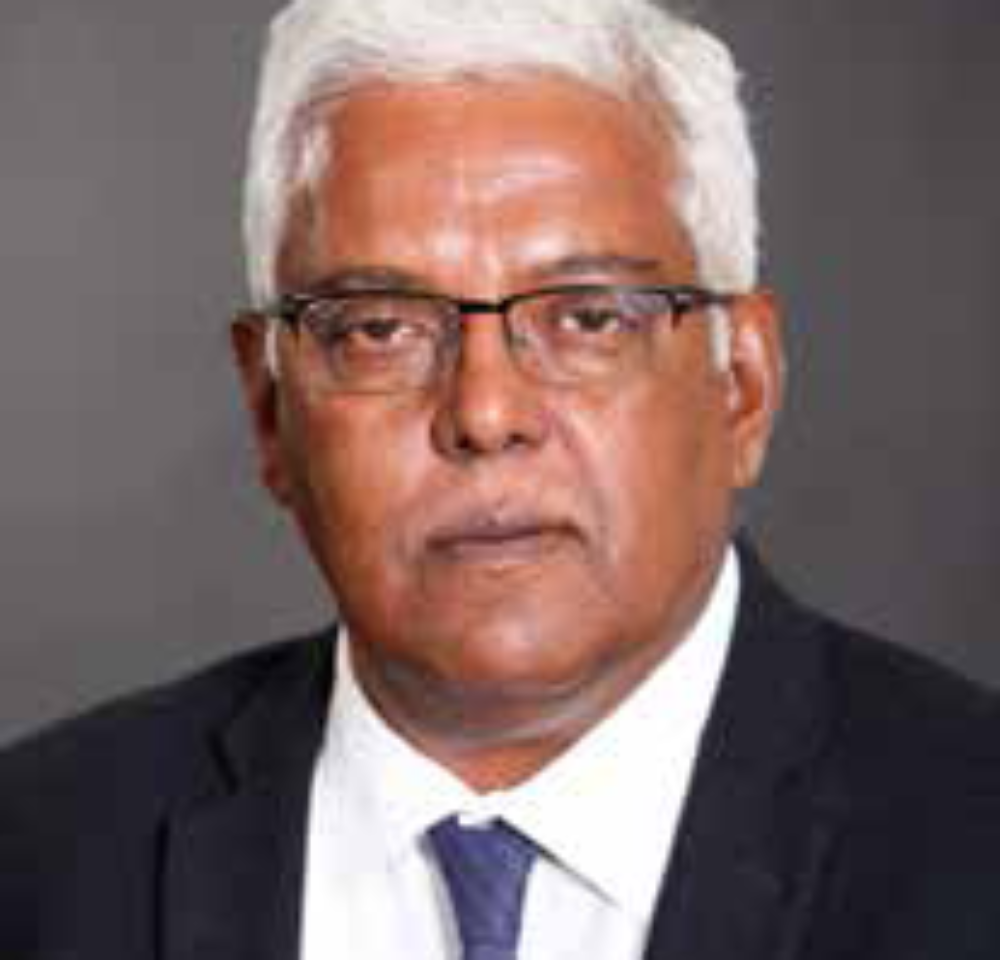 Hon. RR Pillay
MEC – Economic Development, Environmental Affairs and Tourism
_
Party:
African National Congress
Mr Ravi Pillay serves as the MEC for Finance in the Provincial Government of KwaZulu-Natal.
He completed his BA LLB at University of Durban Westville and qualified as an attorney. He practiced law for many years. His professional life was however a part-time activity. His preoccupation was his social and political activism.
He was a student activist in 1976 and was recruited into the ANC in 1981. He has served and led several civic, sporting and religious organizations. He played a leading role in the peace process on the South Coast during the turbulent 1990s and was Co-Chairperson of the Local Government Negotiating Forum.
He was the first Speaker of the Hibiscus Coast Municipality before becoming the Speaker of the Ugu District Municipality. In 2009 he was elected to the Provincial Parliament and served as Chief Whip of the ANC until 2011 when he was appointed MEC for two major departments – Human Settlements and Public Works in KwaZulu.
He has been a branch, regional and provincial leader of the African National Congress, having served on its Provincial Executive and Working Committees.
He has been a dedicated, disciplined and exemplary political head of the Departments he has led.
Ravi Pillay is a widely recognized and respected leadership figure in KwaZulu Natal, generating much admiration for his principled approach to the most complex current challenges and his deep commitment to furthering the ideals of the Freedom Charter.